About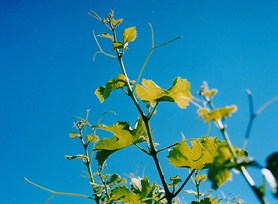 Established 1994
Welcome to AHA Viticulture.  We are a long established company providing viticultural services primarily to the wine regions of Western Australia but also to customers in southern Australia and overseas.  We pride ourselves on listening to our clients and producing product to meet specifications in a cost conscious way.  We follow a conservative approach and carefully manage resources sustainably.
Our main office is based in Dunsborough which is located in the Margaret River Region. We offer a wide range of services including viticultural consulting, vineyard management, precision viticulture and pest and disease monitoring, please see our 'Services' section for more information.
Our consultants understand the need to assess, advise and operate on the basis that every vineyard has its own unique challenges and distinct objectives. We invite you to browse our site for more information on our people and our comprehensive range of services.